CLIENT DIRECT FUNDING SERVICE
Client Direct Service (CDS) removes the majority of the funding burden from your office staff. As with our Full Funding Service, we begin each case by obtaining the client information, asset information and funding instructions from your office and preparing all the letters and forms needed to fund the assets specified by you. We then forward a detailed cover letter to the client indicating what signatures and further actions are required. Once the document packet has been completed, the client returns it to PBO for processing. We mail everything to the institutions and follow up to obtain verficiation that the requested actions were completed. The client and law office will then receive a closing packet containing the confirmations for each asset. The law office will be contacted by PBO with any questions concerning funding directions but the majority of the contact will be directly with the client.
Click below for more information on what to submit to PBO as well as our fee schedule:
"My Wife and I just completed the 'ordeal' of estate planning and trust funding. The one 'bright spot' in this effort was the exceptional trust-funding support we received from Laurie Myers at PBO Solutions, LLC. Time after time, Laurie went out of her way to provide personalized care to my wife and me; and, in doing so, made the whole process bearable. We highly recommend Laurie and PBO Solutions for your trust-funding needs."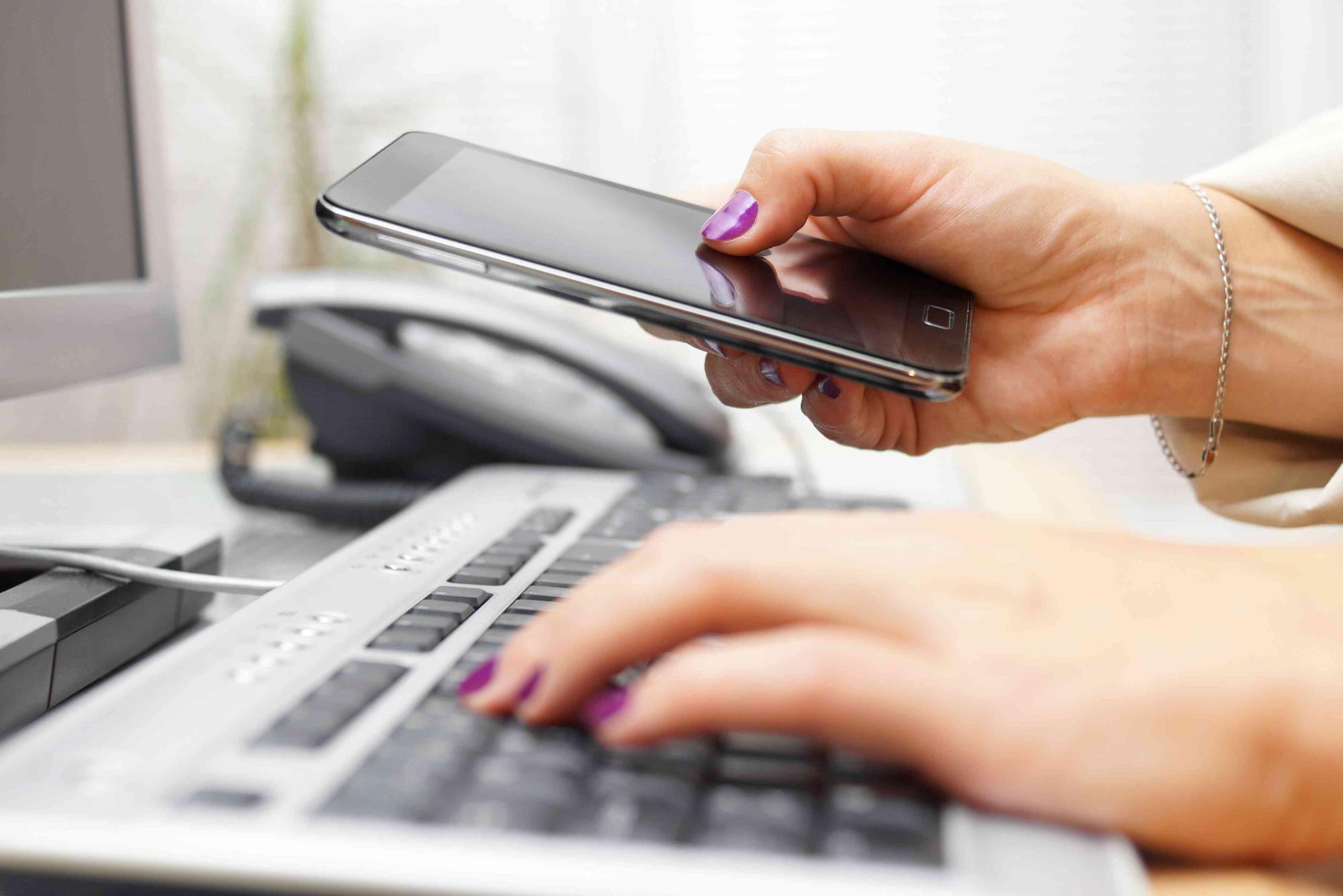 "Our 10 year relationship with PBO Solutions has provided our firm with a reliable, cost-effective way to manage the daunting process of trust funding. PBO has easily integrated into our office procedures and serves as an extension of my office staff. I am continuously kept up to date with the status of cases with their monthly account summaries and timely response to questions. PBO Solutions provides first class service at every step of the process."



David B. Freyman
Freyman & Maltagliati, P.C.
St. Louis, MO