Remove the burden of in-house funding from your office!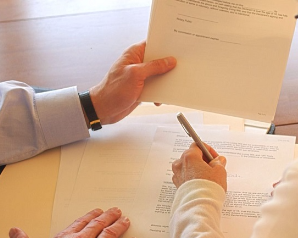 Since 1999, PBO Solutions has provided a secure, high quality funding service that treats every client with the same care and attention to detail that you expect from your own office staff.
PBO is a cost effective alternative to individual law firms dedicating the personnel resources required for funding services. By outsourcing, you gain the benefit of our 18 years of funding experience, proven methods and database of financial forms while not incurring the associated costs of in-house funding.
We employ the highest levels of confidentiality. Protecting your clients' data is our top priority. We do not and will not share any client information with anyone outside of our organization.