PBO is a cost effective alternative to individual law firms dedicating the personnel resources required for funding services. By outsourcing, you gain the benefit of our 18 years of experience, proven methods and up-to-date database of financial forms while not incurring the associated costs of in-house funding.
We offer 3 levels of funding services to meet the needs of your office and clients:
- PBO's original funding service
- Law office remains point of contact with the client
- Funding packets are mailed to the law office for signing with the client and returned to PBO for processing
- Removes the majority of the funding process from the law office
- PBO deals directly with the client
- Funding packets, including detailed instructions, are mailed to the client for signing and returned to PBO for processing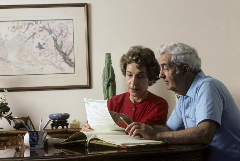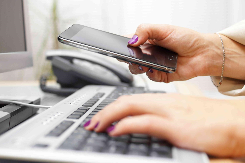 - Funding packets containing completed letters and forms are provided to the law office. Submission to companies and follow up to be done by law office or client
-can be integrated into the law office's in-house funding process
-ideal for clients insistent on handling their own funding

PBO Solutions prepares the necessary documents for funding to Marital and Family Trusts using either our Full Funding, Client Direct or Self-Funding Packet Service.